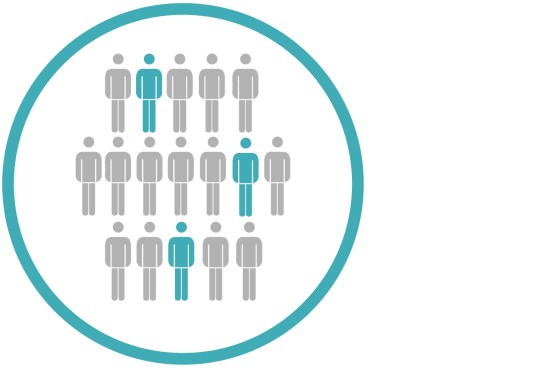 Patient Selection
Appropriate patient selection is crucial to achieve procedural success. Magmaris is currently indicated for de novo lesions, with a reference vessel diameter and lesion length closely matching the available Magmaris sizes. Each individual patient should receive best clinical care.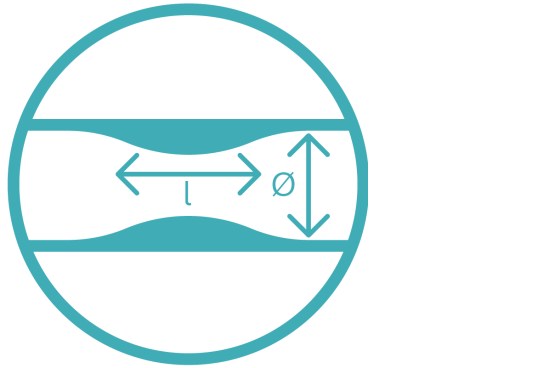 Proper Sizing
If uncertain about the vessel diameter, use QCA, IVUS and/or OCT for quantitative lesion evaluation. Since the diameters available are 3.0 mm and 3.5 mm, do not implant into vessels <2.7 mm or >3.7 mm in diameter and longer than the available sizes (15; 20 and 25 mm). Angiogram generally underestimates the diameter of the vessel by 0.25 mm, which is an issue when selecting the Magmaris size.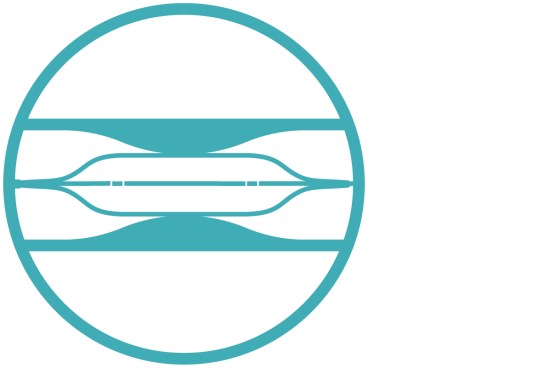 Pre-Dilatation
Pre-dilatation with a non-compliant balloon with a 1:1 balloon-to-artery ratio is mandatory. The balloon should expand fully. The residual stenosis before the Magmaris implantation is recommended to be less than 20 %. If the pre-dilatation goal is not achieved, use other balloon technologies such as scoring balloons.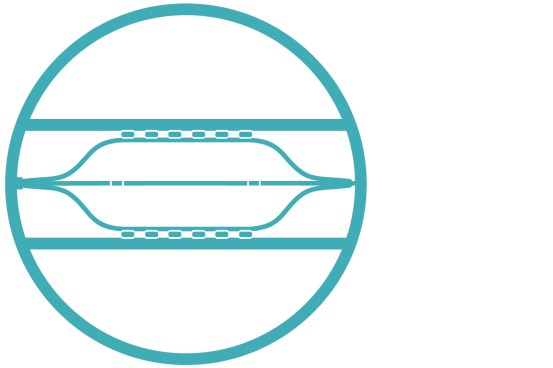 Post-Dilatation
Post-dilatation with a non-compliant balloon 0.5 mm larger than the implanted scaffold expanded at high pressure (> 16 atm) is recommended. Please keep in mind that the Magmaris expansion limit is 0.6 mm beyond nominal scaffold size. During the learning phase, OCT is helpful to check for vessel and lumen dimensions, lesion length and struts' malapposition.
Prof. Haude gives recommendations on procedural best practices and optimal patient selection for Magmaris.